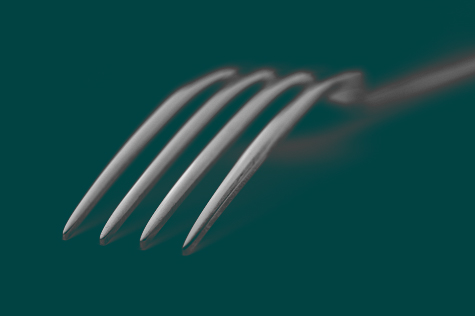 The book is conceived as as much as possible full (moderately my possibilities) information meeting by calculation of arbitration situations (plugs) for rates in bookmaker offices and at stock exchanges of rates. 20 various types вилочных situations and more than 400 their various variants are described and analysed. Adjacent questions are mentioned also.
The book is not the manual under rates on sports for beginners. Therefore it is supposed that the reader possesses some experience of rates on sports, a sign with
The basic concepts and terminology of rates on sports. Nevertheless, in introduction the description of all used ideas, concepts and designations in that degree, which is given
It is necessary for understanding of book contents. Though the book is supplied by enough of examples of real arbitration situations (plugs), in it the emphasis on mathematical aspects of arbitration situations in a greater degree becomes.